Do you wait eagerly to learn that your favorite author has written a new book? If so, you should join the Commack Public Library's Best Seller Club. When you join you will be placed on the reserve lists for the very latest fiction by your favorite best selling authors.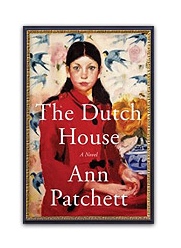 Your reserve will be placed automatically, and you will be notified when your book is ready for pickup!
All that you need to do is select either "large print" or "standard print" below, and then complete the form on the following page, with your name, phone number and library barcode. If you wish to receive library notices online, please add your email address. Place a check mark next to your favorite authors, then drop this completed form off at either the Circulation or Reference Desks. You may also fill out and submit the form below from any computer that has Internet access.
Please select your preferred typeface below:
If you have already signed up for the Best Seller Club, you can edit your current author selections by clicking here.